---
 Immerse Your Kid In A World Of Creativity

Nurture your child's love for creative art. Drawdeck is a unique projector drawing table for your child to experiment on new colors, shapes and drawing styles.
✅Cultivate that inner artist in your kid from an early age
✅Creative Fun
With 24 different pictures to choose from, DrawDeck allows your kid to unleash their creativity! It also plays fun music which creates a fun atmosphere!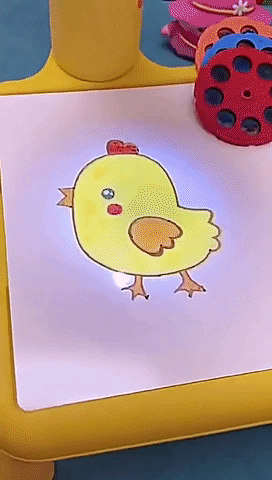 ✅Promotes Child Development
An intellectual toy that develops your kid's creativity and color perception in a fun manner.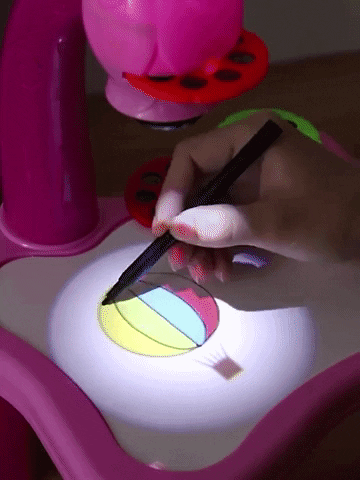 ✅Easy Setup
Simply insert the disc into the mouth and draw the projected picture that displays on the pad. It includes an eraser that allows you to draw over and over again! You can draw the image either on the table or book!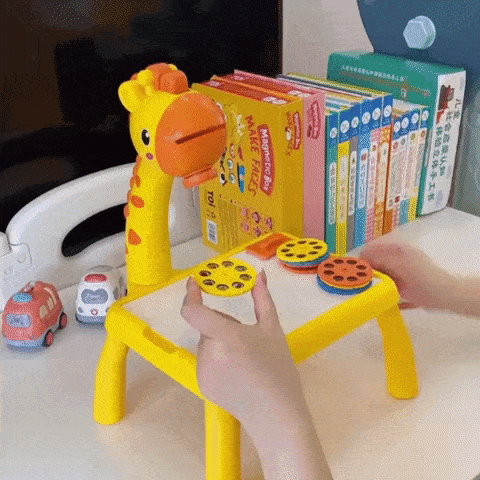 ✅Develops your kid's hand and eye coordination
SPECIFICATIONS
Material : Eco-friendly ABS plastic
3 x AA batteries required (not included)
Recommended age : 3 years+
What's in the package:
1 x Projection Board
3 x Discs (8 patters each)
1 x Drawing Book
1 x Eraser
12 x Painting Pens
Unearth the artist in your kid today!
30-day refund guarantee. Please contact us.
This section doesn't currently include any content. Add content to this section using the sidebar.