---
Keep Your Clothes Fresh And Fur Free!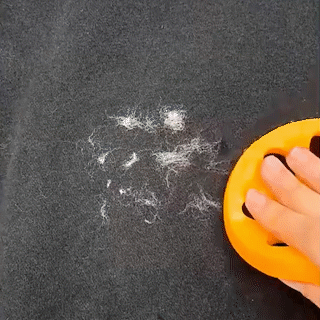 Looking for a convenient way to prevent your pet's fur from clinging onto your clothes?
FurSnatch is a must-have for every pet owner! It removes pet hair effortlessly from your laundry in the washing machine!
Benefits
Durable material - Made of high-quality silicone, the FurSnatch is highly durable and won't easily break down. This is especially important since it will spend a lot of time tumbling and turning inside your washer.
Easy to use - Using the FurSnatch is extremely easy and hassle-free. All that you have to do is to throw it into your washer and watch it collect all the loose fur. It also works amazingly well on its own!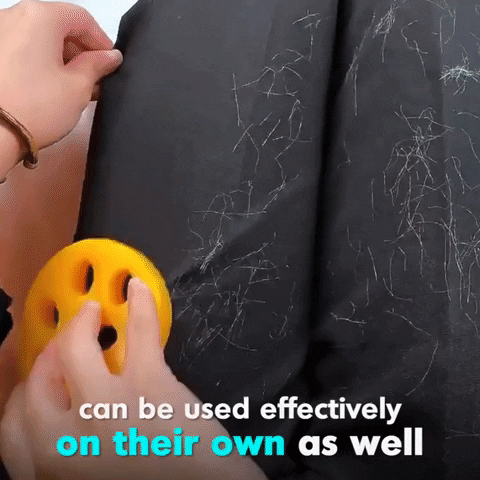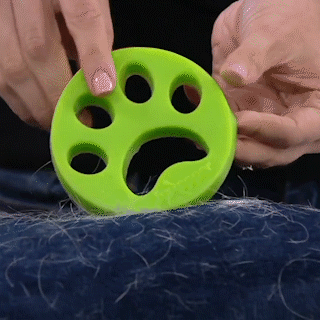 Highly effective - Despite its simple design, the FurSnatch is extremely effective at clearing away fur and lint. This way, you won't have to manually remove fur from your clothes each time you cuddle with your pet. Works on all types of fabric
Reusable, hypoallergenic, non-toxic
This section doesn't currently include any content. Add content to this section using the sidebar.