---
Keep your bathroom floor dry and safe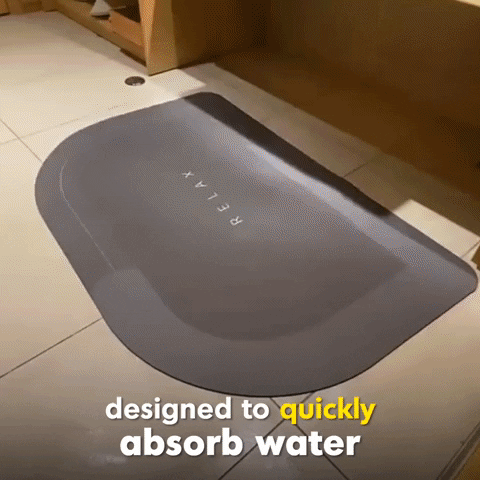 Say goodbye to every bathroom mat you've ever owned. MiracleMat is the only and last mat you will ever need.
Step out of the shower without any worries knowing that the MiracleMat is there to cushion and dry your feet while protecting you from slipping. Its multi-layered design quickly absorbs water so that you never leave a hazardous trail of water on your bathroom floor.
✅ Dries much quicker than ordinary mats
✅ Non-Slip Bottom - For added security, the MiracleMat comes with a non-slip bottom that helps it stay put at all times. No matter how much water it absorbs, the MiracleMat is reliable enough to step on each time you come out of the shower.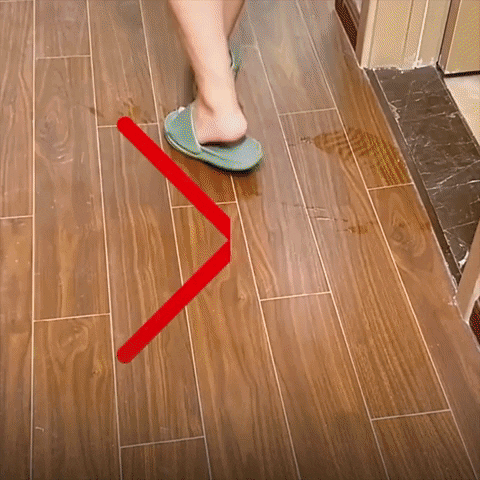 ✅Instant absorption - Once you step on the MiracleMat, you'll see the water disappear right in front of your eyes. This way, you'll step out of the shower with dry feet!
✅ Premium Cushioned material - MiracleMat is made with skin-friendly material that's comforting to your feet. Plus, it has a multi-layered design that makes you feel like you're walking on the clouds.
✅ Mold-resistant
SPECIFICATIONS
Material : PVC + technical velvet
Machine-washable
Weight : 
40x60cm: 630G
50x80cm: 1050G
✅FREE SHIPPING
✅30-DAY MONEYBACK GUARANTEE
This section doesn't currently include any content. Add content to this section using the sidebar.