The Last Lighter That You Will Need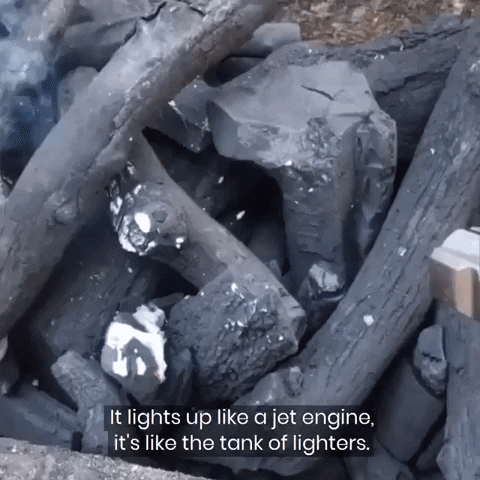 Do you need a lighter that can beat the strong wind and heavy rain on your outdoor adventures? The Solar Torch brings the firepower you need to start fires under any condition and fits right into your free pockets.
✅Tame the flame- Fit the power of a jet engine right in your back pocket. Give yourself the firepower you need when out in the outdoors!
✅Inextinguishable force- Can't start a fire because of the wind or rain? Easily light up anything using The Solar Torch's unstoppable flame!Burns right rough the breeze!
✅Refillable - The Solar Torch is refillable with butane gas

✅Adjustable heat - Ultra-powerful blue-flame torcher with 3 intensity levels. The strongest intensity can reach up to 1300 °C and pierce through metal.
✅Safe material - Designed with a 3-level safety protection and made of premium zinc alloy, using it is completely safe.
This section doesn't currently include any content. Add content to this section using the sidebar.